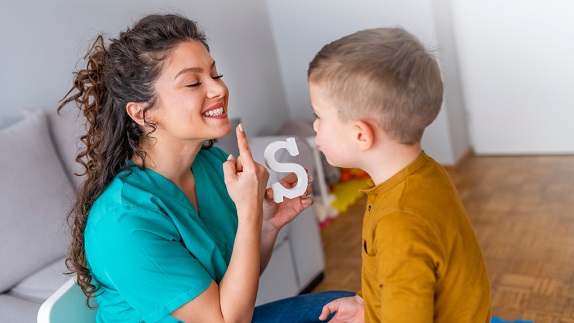 Sensory problems are issues related to the process of information from the senses. Children with sensory problems often get overwhelmed by elements like noise or light which cause them to behave inappropriately. Children with autism and other behavioral issues are prone to sensory overload and may be easily overwhelmed and struggle in new environments. Hence, ABA services in Florida are often recommended.
Here, we share tips on how to help your child with autism spectrum disorders cope with sensory problems:
Identify signs of distress.

Before your child acts out due to sensory overload, watch out for the signs. If you notice any sensory triggers, you can quickly address them. Encourage your child to communicate what is causing feelings of agitation or frustration. This may entail turning off the lights, switching off background noise, or closing a door to address the issue.

Develop an exit strategy.

In the event of sensory overload, develop an exit strategy. Talk to your child about ways they can stay calm. Otherwise, change environments if they start to feel overwhelmed. It may help to take a nap, take a break, or retreat to a quiet room until they calm down.

Provide sensory toys.

In addition to enrolling your child in a specialty school, consider getting sensory toys that are designed to stimulate the five senses: taste, smell, touch, sight, and sound. Toys like buzzers or squeeze balls help create a sense of security and calmness.
The CAMEN Academy For The Performing Arts is a leading provider of exceptional performing arts education in Orlando, Florida. Driven by our commitment to delivering tailored education to help our students reach their personal goals, we offer a high-quality curriculum and scholarship programs. Contact us for more enrollment information.