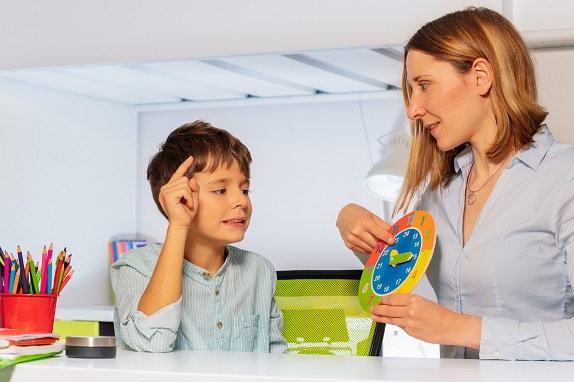 Children on the spectrum indeed face unique challenges in learning, connection, and developing routines. That does not make them unable to benefit from participating in out-of-school activities. In fact, things like summer camp are all the more helpful in aiding their development.
Here are some of the reasons why kids with Autism Spectrum Disorders can benefit from them:
Extracurricular activities encourage "out-of-the-box" thinking and action.

These activities provide a break from the usual routine of learning and therapy that kids on the spectrum experience. In turn, they offer an engaging avenue for mental and physical exercise that is healthy and structured.

They cultivate a healthy sense of self.

Through these activities, kids can explore aspects of themselves that they can appreciate. This can lead to a greater sense of self-esteem and personal motivation to desire their improvement.

They let kids apply and develop skills.

That includes both the "hard" and the "soft." Not only do they get to use motor skills or creative thinking. Extracurriculars allow them to apply communication, cooperation, and appreciation in a practical way.
There are obvious concerns in providing an accommodating environment for kids on the spectrum. Fortunately, CAMEN Academy For The Performing Arts implements ABA services in Florida in our programs.
These are supervised by ABA experts who ensure your kids get the support they need in pursuing after-school activities without difficulty. As a center of performing arts education we believe every child deserves a good shot at a bright future.
Get in touch with a specialty school that aids your children's growth by calling us today.