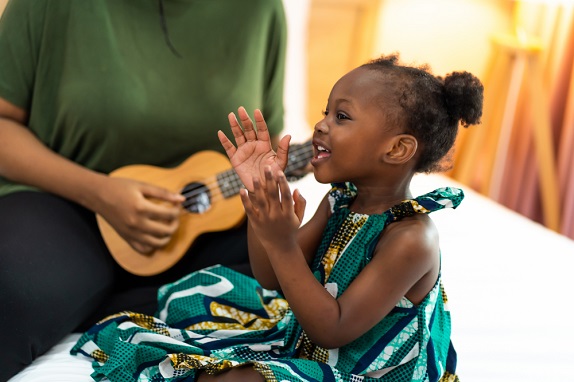 "Over 30 local families that have children with "Special Abilities" Performed "The Wizard of Oz" today in front of all of their families and the community.
Local businesswoman, Claire Lottman and her amazing staff at "Camen Academy for the Performing Arts" worked with these amazing children since January of 2022 to put together the most beautiful version of the MGM classic.
30 Special Ability children are…
Daring to dream like Dorothy
With the courage of the lion
The heart of the tin man
And the brains of the scarecrow singing "Somewhere Over the Rainbow"
Many of these children are nonverbal and I've never seen anything more beautiful. Enjoy with a loving, peaceful, and accepting heart. The world is a kind place because of people like her and her staff. We parents just want to say…
Thank you #CamenAcademyforthePerformingArts for giving these children the light they deserve. This truly touched all of our hearts and there wasn't a dry eye in the house.
They have a 30,000+ square foot school opening in Orlando on August 8th and are a true gem in this community. These beautiful children finally have a home in Central Florida!
Please let the community know this slice of heaven exists for our children.
I have seen many things in my life, but this was a moment in my life that I will forever cherish. Claire and her staff are living angels that celebrate uniqueness, kindness, and acceptance. They make Central Florida the best place to live in a world that seems to just pass our children by."
Link to video: (Somewhere Over the Rainbow)
https://youtu.be/jz-fc5Iu8jo