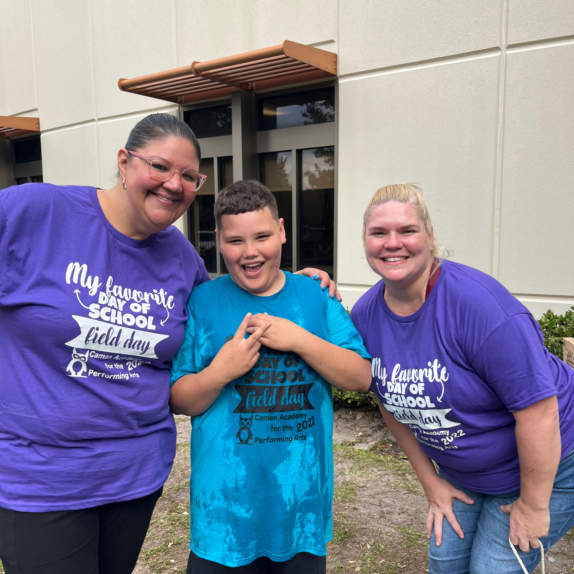 Every year, schools hold a special field day or week to celebrate physical education and bring students together for sports and other athletic activities. More than that, field day programs allow children to have something to look forward to as a reward for their hard work during regular academic days or a beginning to more challenging academic tasks ahead.
Moreover, field day activities teach positive behavior strategies and lessons, including sportsmanship and teamwork, which are vital skills kids must learn as early as possible. Other skills they can learn are time management, leadership, and responsibility.
At the same time, these activities communicate learning that doesn't restrict kids within the four walls of the classroom. Instead, these children learn to apply what they have studied in the classroom through real-life games and programs.
Some fun and meaningful field day activities include:
Water-based games
These include cup relays, water balloon passes, and water dodgeball.
Competitive races
These include obstacle courses, sack races, and all kinds of relay games.
Strength-based or sports-inspired games
These include tug-of-war, ball games, and mini golf courses.
At our center, we uphold the importance of field day activities to help kids and educators take a break from schoolwork and have fun.
If you're looking for high-standard performing arts education in Orlando, Florida, look no further than CAMEN Academy For The Performing Arts.
We offer a wide range of specialized education, including ABA services in Florida, that seek to make learning fun and holistic for children within the spectrum and other special needs.
If you have a child or know people with children diagnosed with autism spectrum disorders, enroll them at our school today!