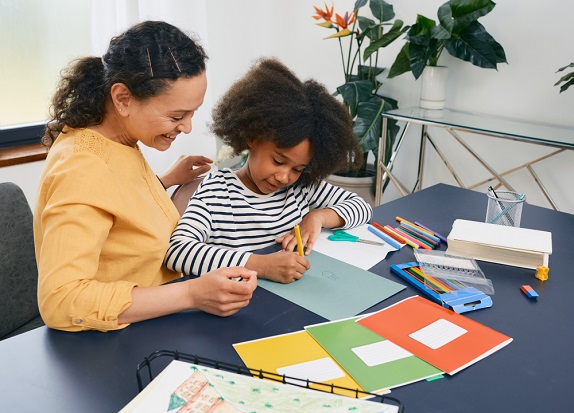 With the right help, you can successfully assist your child on the spectrum manage their condition. You will have to work with teachers and other professionals to give your child the necessary care. Thus, choosing a specialty school entails many things to consider. Take notes of the following:
Define your child's needs

What are the specific needs you want to address? How will attending this school help your child? Suppose they need help with social skills or need more structure than what is available at a traditional public school. In that case, a private exceptional education school with ABA services in Florida might be more suitable.

Visit the school

Before going to school, it is a good idea to do some research on different types of learning environments. Ask questions about the curriculum, techniques used by staff members, and goals for each student.

Know the school's philosophy

The first step to choosing a school is to become familiar with their approach and philosophies. It will help you decide whether or not they are a good fit for your child and give you an idea of what your children will be learning.
At CAMEN Academy For The Performing Arts, our programs encourage social growth through the arts by teaching life skills that are transferable to everyday situations. We provide high-quality performing arts education in Orlando, Florida, for learners with neurodivergent backgrounds.
Our goal is to help your child with unique needs, such as those with autism spectrum disorders (ASD), develop social, communication, and academic skills through the integration of performing arts.
If you want to learn more about our programs, please contact us at 407-347-4958.
Let us be partners in helping your child thrive.