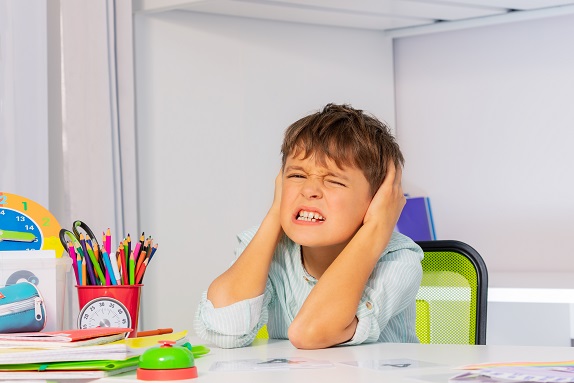 Autism Spectrum Disorders vary from one person to another. Despite their differences, they all face problems that affect their behavior and activities; they suffer from problems relating to sensory, emotional, and uneven cognitive abilities. ABA services in Florida aims to help people with this disorder improve their social, communication, and cognitive skills through reinforcement strategies. So if your kid has any of these symptoms, early intervention helps big time.
Sensory Problems
Children with ASD may become hyper or hypo-reactive in response to sensory stimuli. Sudden noises or a pat on the back can be upsetting for them. They make noises to make the offending sound inaudible. When you have observed similar behavior with your child, various behavior strategies can help them respond to stimuli effectively. Consult the experts to understand the intervention that will help your child.
Emotional Difficulties
Sometimes, it is hard for us to regulate our emotions. With them, it is even more difficult. They also find it difficult to express their emotion appropriately. If your child yells, cries, and laughs for no apparent reason, they may have the condition. When they get stressed, they may show disruptive behaviors. A specialty school offering Performing Arts Education, helps them express their emotions appropriately and effectively.
Uneven Cognitive Abilities
Whether your child has an average or a high IQ, they may have unevenly developed intellectual skills. Even if they have strong visual skills, their abstract thinking skill needs improvement.
CAMEN Academy For The Performing Arts aims to provide children with ASD and similar conditions with a high-quality performing arts education to help them manage these symptoms and reach their personal goals. When your child faces any of these symptoms, we can help.