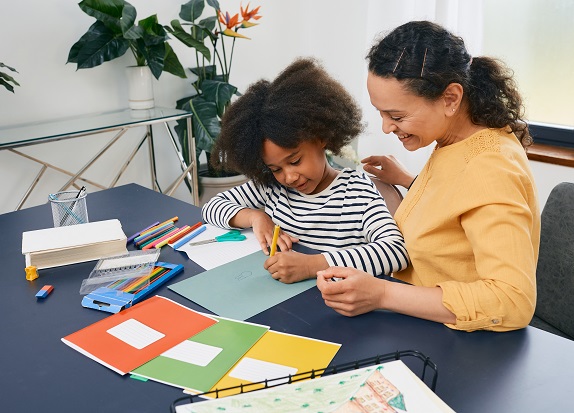 Parents play a great role in understanding and accepting the challenging behaviors of their autistic children. However, there are times when the challenges are beyond their expectations. In this situation, it is best to seek help from psychologists and pediatricians as there are many therapies and supports that could increase children's skills in communication and social understanding.
Applied Behavior Analysis (ABA) services in Florida consist of behavior analysis and treatment analysis through planning and assessment which caters to and tailors the child's specific needs. This program is considered to be the benchmark treatment for children as it benefits them in many ways:
It helps improve social, communication, and learning skills through reinforcement strategies.
It promotes better parenting through a deeper understanding of the child's traits and behaviors. Moreover, learning the child's pattern offers innovative parenting solutions.
It enhances independent living and acquires various skills such as in Performing Arts Education that help develop children's ability through experiential learning.
ABA is an effective approach. With thorough research and clinical framework, it can help children who have autism spectrum disorder develop their social, verbal, cognitive, and motor skills as well as improve their quality of life.
Camen Academy For The Performing Arts is with you in your journey towards helping your children gain independence.