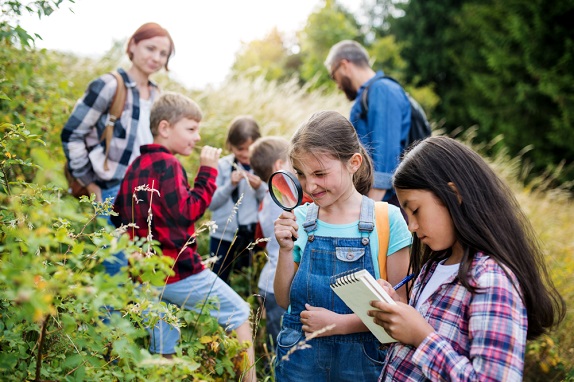 Summer camps offer more than just fun and games for children. They can play a pivotal role in shaping your child's educational journey, particularly when planning for their future. If you're looking for ABA services in Orlando, Florida, that provides accessible education for your child, consider the benefits of incorporating summer camps into their routine.
Accessible education in Orlando, Florida, is a priority for parents who want to ensure that their child's unique learning needs are met. Summer camps can be tailored to provide a supportive environment for children with diverse abilities, including those who benefit from ABA services.
When it comes to a well-rounded educational experience, performing arts education in Florida can be incredibly enriching. Summer camps that focus on performing arts not only nurture creativity but also instill confidence and effective communication skills in children. Whether it's through acting, singing, or dancing, CAMEN Academy For The Performing Arts provides a platform for kids to discover and develop their hidden talents.
As parents, nurturing your child's educational goals is a top priority. Summer camps align with this mission by offering a variety of activities. From science and technology to sports and the arts, we expose children to various fields, helping them explore their passions and make informed decisions about their future education.
Moreover, summer camps often provide scholarships to ensure that every child has an opportunity to participate, regardless of their financial background. This inclusivity promotes diversity within the camp and fosters a sense of community among the children.
The significance of summer camps in solidifying your child's educational plans cannot be overstated. Performing arts education adds an extra layer of creativity to the learning process. Summer camps pave the way for a well-rounded and fulfilling educational journey for your child.
Disclaimer
Blogs, content and other media uploaded online are for informational purposes only. Contents on this website should not be considered medical advice. Readers are strongly encouraged to visit their physician for health-related issues.