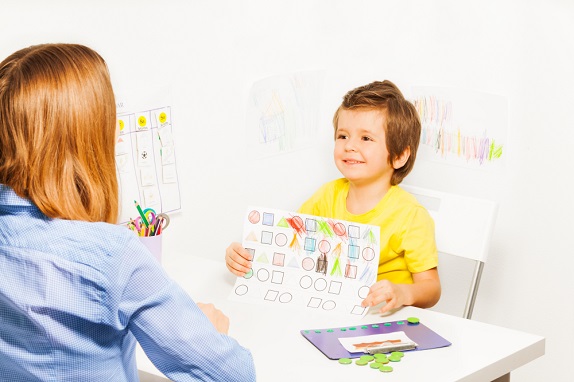 Having children with Autism Spectrum Disorders can be a lot more challenging. But it also gives you satisfaction knowing your kids get everything they need. And there are many other ways to help your kids grow and develop aside from providing for their needs.
Accept them.
You, as parents, of all people, must embrace the gifts of your children under ABA Services in Florida. You can pave the way to acceptance within your family and community.
Support them in all ways possible.
Always back them up and support them in whatever they want to pursue. Let them know that you are always there to be their friend and supporter.
Give them time to discover their potential.
Let them step up and bring out their best. Let them do hands-on activities on their own and engage in communicate learning, so they can learn and find out more about people and their surroundings.
Participate in their activities.
Your children will be delighted to see you participate in their activities at home, at school, or in a summer camp. Play with them, lose yourself, and enjoy the day with your kids.
Our Performing Arts Education in Orlando, Florida can also help them boost their potential. Should you have questions about our curriculum, call CAMEN Academy For The Performing Arts at 407-347-4958, and we will be glad to assist.