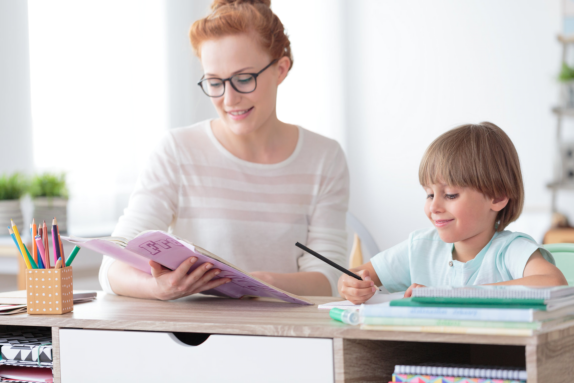 Art plays an important role in a child's development, even in children with autism spectrum disorders. As they may have various difficulties that come with their condition, art gives them an outlet to express themselves in various ways.
Other benefits of performance art include the following:
It improves communication and develops social relationships

With training, along with ABA services in Florida, children with autism can improve their verbal and non-verbal communication skills through different forms of performance art. At the same time, it allows them to connect with their peers.

It helps them develop and recognize emotion through performance art

Performing arts education in Orlando, Florida is a great outlet for children with ASD as some may have difficulty maintaining emotional stability. With this, performing allows them to express how they feel in a healthier and appropriate manner.

It trains their nervous system

Promoting the development of their nervous system through multi-sensory use in the form of playing instruments and singing can build their feelings, like listening and touching. It also fosters their communication skills and sensory sensitivity.
These are just some of the many benefits performance art can give your child when you enroll them in a program.
CAMEN Academy For the Performing Arts is a specialty school that provides children with autism a chance to develop their skills in the performing arts.
Contact us today to learn more.