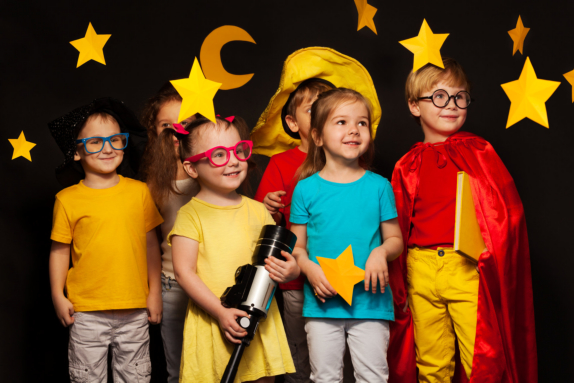 Autism spectrum disorder is a type of developmental disability caused by differences in the brain. The three main symptoms of autism spectrum disorders in children include delayed milestones, poor communication skills, and difficulty with verbal and non-verbal communication. Children with ASD often have difficulty developing language skills and comprehending what others say to them.
Today, theatre-related activities are being implemented along with ABA services in Florida to help improve their ability to communicate. A performing arts education teaches children with ASD concepts like emotional recognition and expression. Performing arts also hone their listening and conversation skills and teach non-verbal behaviors and gestures, such as making eye contact.
More than that, a performing arts education in Maitland, Florida, offers several other benefits. Theatre-related activities offer a safe space for children with autism spectrum disorder and other developmental disabilities to learn new behaviors. This includes making mistakes to learn from them, forming meaningful relationships with others, and developing their communication skills that are transferable to activities of daily life.
Hence, we at CAMEN Academy For The Performing Arts offer high-quality performing arts education to facilitate unique learning methods to suit the needs of our students. Reach out to us to learn more about our programs and enrollment.