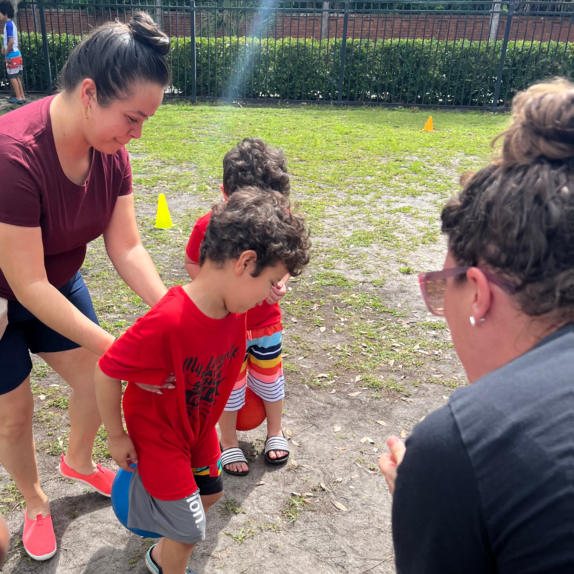 If your child is new to our center for performing arts education in Orlando, Florida, you might notice that we offer summer activities in our curriculum.
You might think that summer camp is not a good idea for your child on the spectrum. But the truth is, many kids with ASD do join these programs and even benefit from them.
A study on the impact of summer activities on children with autism revealed that it provides them ample opportunities to exercise their ability to communicate, initiate actions, and interact with their peers. In fact, many were reported to have formed friendships. So long as the program understood the unique needs of kids on the spectrum, it served as a source of both entertainment and education for them. This is why CAMEN Academy For The Performing Arts gladly incorporates summer activities as a provider of ABA services in Florida.
To know if you're choosing the right summer program for your child, here are some of the hallmarks to look for:
It offers activities that allow kids of different backgrounds and levels of capability to join in.
The staff understands the limitations many kids on the spectrum have and makes preparations accordingly to ensure their comfort and safety. This means having measures in place to allow kids who find themselves unable to go on to receive patient and compassionate support.
The activities should follow a clear structure that also makes room for free play in a protected environment.
Said activities should also integrate behavior strategies to develop key skills, like understanding non-verbal cues, recognizing personal space, and recognizing body language.
Our summer program has these hallmarks and more. Learn how we provide effective educational and therapeutic solutions for kids with autism spectrum disorders. Call us now!