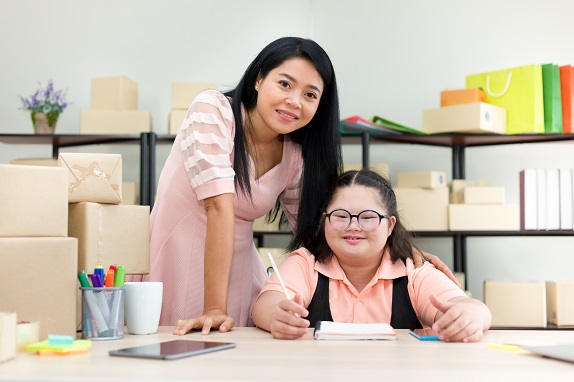 Studies show that more than 20 minutes of vigorous physical activities can decrease commonly observed behaviors, hyperactivity, and aggression in children with autism. Implementing exercise can help decrease the load in the amount of educational solutions schools will have to integrate into their programs, helping them focus more on quality.
Children with autism spectrum disorders should also be considered in physical activities to promote inclusion among the other benefits mentioned above. Whether they are situated in an environment that lets them interact with healthy kids or with other special groups, adjustments have to be made in their consideration.
CAMEN Academy for the Performing Arts abides by this five-step plan to promote and implement opportunities for physical activity for students with special needs.
Promoting healthy lifestyle choices
Looking at how each student can participate at the highest level
Looking at which wellness activity can be integrated into a program
Promoting safety and having special considerations for each student
Inclusion of students with other student groups as well as school staff and parents
Our ABA services in Florida look to uphold these 5 guidelines and make sure that there are individual plans for each student as they have their individual needs. Doing all the necessary steps that need to be done to promote self-confidence and inclusion is one of the end goals of our academy.
If you are looking for an educational institute offering performing arts education in Orlando, Florida, you can trust us. Do not hesitate to give us a call and let us kickstart your child's journey into a world filled with love and self-confidence!