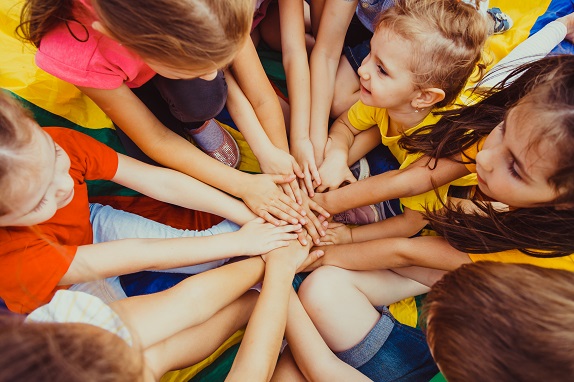 Winter camp offers plenty of activities for your kids to enjoy! Research findings suggest that it can be beneficial to children, especially in learning to define themselves as the unique individuals they are. Are you thinking of a winter camp enrollment for your kids? Learn why you should do it below.
It fosters socialization.

Getting along with others is key to building friendships in a safe environment. It helps them adapt and grow as they learn and play with other children in the camp. Do you think your child needs help with their communication skills? Don't worry, ABA services in Florida can help them.

It boosts personal growth.

Learning to make decisions and becoming independent are vital skills that children will learn in winter camp. Children with autism spectrum disorders in an unfamiliar environment will learn to thrive on their own. Dealing with uncertain circumstances and being surrounded by people with different personalities will help them use practical skills and be adaptable to changes.

It boosts sportsmanship.

According to research, only 7% of youth aged 6 to 19 reached the recommended exercise they need. Physical activities are essential for everyone, no matter the age. In winter camps, there are plenty of physical activities where children can spend time and build the sportsmanship skills fundamental for their growth and development.
CAMEN Academy For The Performing Arts offers performing arts education in Orlando, Florida. We provide students with top-notch educational programs, including winter, spring, and summer programs. You can count on our staff members and faculty to work with you to provide your children with the best learning experience. Learn more about our programs today! Contact us at 407-347-4958 today.