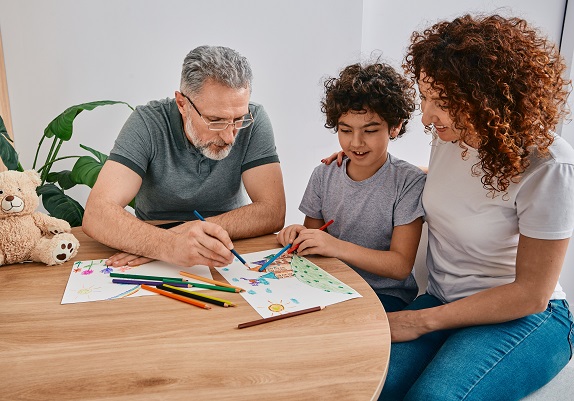 Applied Behavior Analysis can help children with Autism Spectrum Disorders, ADHD, and other behavioral issues develop their independence, improve self-sufficiency skills, and much more. It can also help children with special needs adapt to new environments like early childhood education centers and formal schools.
Here are some benefits of ABA services you may not have known about:
It Can Improve and Develop Communication and Language Skills

Children with special needs can struggle to understand verbal and non-verbal communication. Behavioral strategies can teach them how to express themselves and build confidence in communicating with others by helping them learn body language, social cues, and more.

It Can Help Improve Academics

Symptoms of ADHD and autism can include a lack of focus and concentration. Applied Behavioral Analysis services can help children control and regulate these symptoms to help them concentrate on tasks, improve their time management skills, and address problematic behavior. Our Performing Arts Education in Orlando, Florida, also offers Accessible education to help children with special needs improve their academics.

It Teaches Children Functional Skills

Applied behavioral analysis can help children improve their functional skills in the sciences, math, and languages to promote their independence, development, and communication/social skills.
For more information about early childhood education and ABA services, you can call CAMEN Academy For The Performing Arts at 407-347-4958. Our services include Summer camp, Scholarships, and ABA Services in Florida.