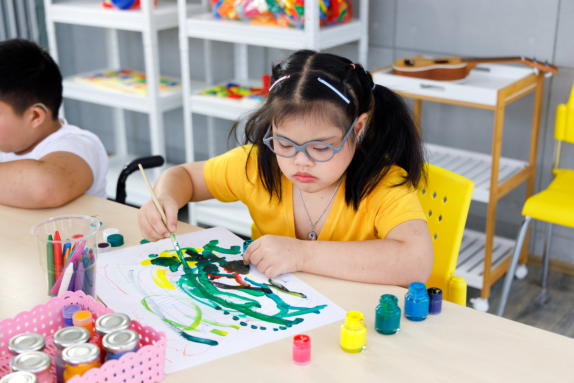 Drama and the performing arts are significant. Integrating these into classroom learning can help students learn to approach different scenarios. Through these educational solutions, students can handle a situation in an array of different manners. They can develop their creative thinking and learn new techniques, which are applicable in real life.
The performing arts will also help build confidence in children. This character is equally necessary for children diagnosed with autism spectrum disorders. Performing arts education benefits students because:
enhances critical thinking
promotes collaboration
boosts comprehension and retention
stimulates differentiated learning
provides opportunities
As a provider of performing arts in education in Orlando, Florida, we have seen that integrating performing arts with children with autism makes a difference in their personalities. As this children also need to gain life skills that are important for their survival. They need to learn how to value critical feedback.
CAMEN Academy For The Performing Arts provides ABA services in Florida. Our school is here to guide autistic children to learn more while having fun. With performing arts, it allows an avenue to develop their cognitive abilities. Our school is a specialty school that provides our students a high-quality education.
We use performing arts education as a unique learning method. Each is structured to suit the individual needs of our students. Our educators will also work closely with our student's guardians to achieve the goals and objectives we will set.
Learn more about our school and our educators here on our website. Let us work hand in hand for the development of these children. Together, let us give them the education that they deserve. If you have any questions, send us a message.