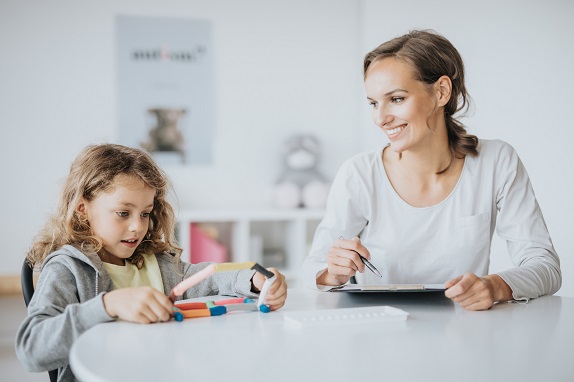 Day one of school is usually chaos, regardless of whether your child has Autism Spectrum Disorders or not. All the socks magically lose their pairs, shoes suddenly need polishing, and there's random food rotting inside the fridge.
Yes, the first day of school will always be one of the hardest days for both parents and their kids.
But it's even more difficult for children with autism. It's not easy to be introduced to new and scary environments. So CAMEN Academy For The Performing Arts is here to help make the transition to accessible education even easier for your little one.
Check out these tips:
Pay an early visit
New environments can be overwhelming for children with autism. So we advise that you take your child on a small tour around their new campus. Don't worry, the staff is usually there during the first few pupil-free days. They can help you.
Get their imagination going
Encourage your child to use their creativity to build a mental image of what it will be like to attend Performing Arts Education in Orlando, Florida. You can do this by helping them draw pictures of themselves in their uniforms, sitting in the classroom, or doing fun school activities with classmates.
Communicate
Ask your child how they are feeling, if they have something they are worried about, or if they have any questions about school. Tell them that it's normal to feel nervous when they're faced with something new.
We hope these help calm your child's first-day-of-school jitters. If you need to know more about ABA Services in Florida, don't hesitate to give us a call at 407-347-4958.