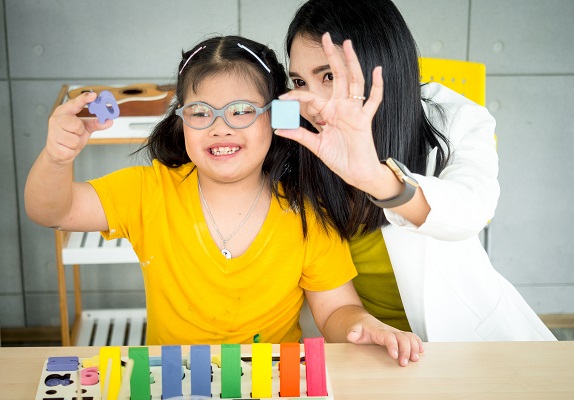 Learning, especially for kids with or without developmental disabilities, should be fun while discovering the world around them. With the challenge of behavioral changes, you can find activities that can get the attention of children with autism.
Singing
Children with difficulties communicating find singing or creating sounds fun and therapeutic at the same time. If a kid has speaking problems due to autism spectrum disorders, he or she can play an instrument, make sounds, or hum. This activity is valuable both in stimulating sensory skills and encouraging interactions.
Name Game
Social engagement is a significant factor in empowering children with ASD. This common activity will not only teach kids now to introduce themselves. It will also be a good start to meet new friends and build good relationships in the school.
Simple Board Games
Performing arts education in Orlando, Florida makes a way to take a break and provide various activities that would tickle the interest of pupils. Aside from encouraging interaction, board games (like Battleship and chess) help in enhancing the mental skills of children, especially in concentration abilities.
For more ideas, visit our website regularly or follow our social media accounts. Alternatively, you can directly contact us here at CAMEN Academy For The Performing Arts. If you also need superb ABA services in Florida, just give us a call. We are here to serve you.